Contact Segway Communications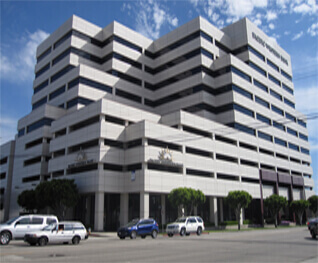 Segway hosted telecom solutions delivers unsurpassed benefits to your business. And we'll prove it to you.
By Phone:
Toll free:
877-SegwayCom (877-734-9292)
International:
+1.310.478.4949
By Mail:
Segway Communications
11022 Santa Monica Blvd. Suite 290
Los Angeles, CA 90025
We'll Contact You:
Yes, I want to know about the benefits that Segway's low-cost hosted telecom solutions can deliver to my company.
Please call me.